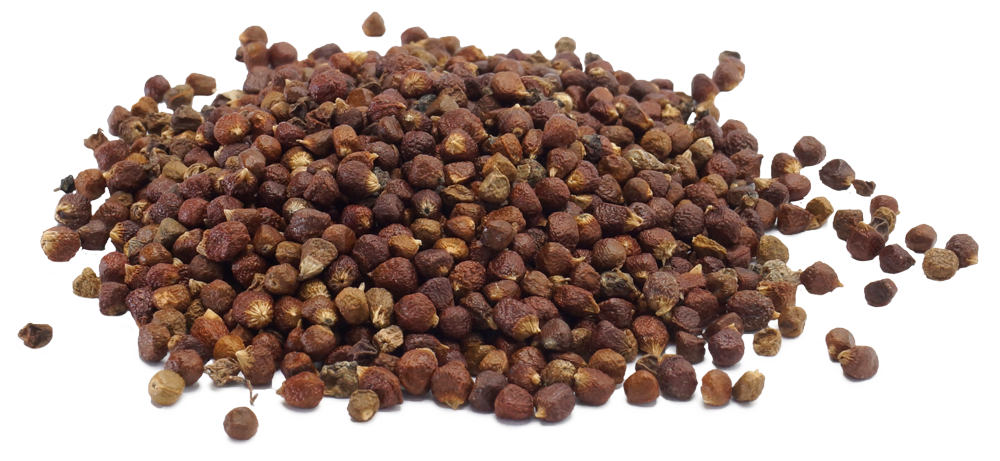 AfperFIT™ is an extract of Aframomum melegueta seed produced by Vidya Herbs, Inc.
Aframomum melegueta is a spice also referred to as Grains-of-Paradise. Originating in Africa, the peppers were exported to Europe during the Middle Ages, along with other spices such as ginger, cinnamon and cloves. Its origins go back to the West African coast or Melegueta, the "pepper coast" as the region was once called. Historically, Grains-of-Paradise was used in a similar fashion to black pepper but it is less pungent in nature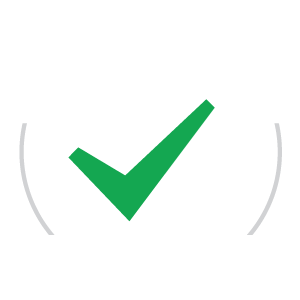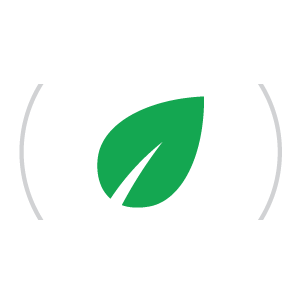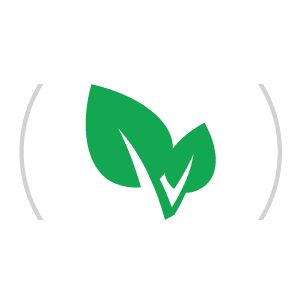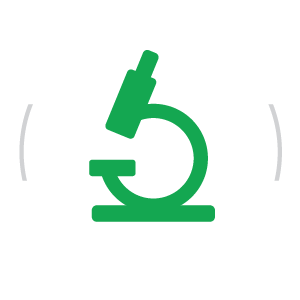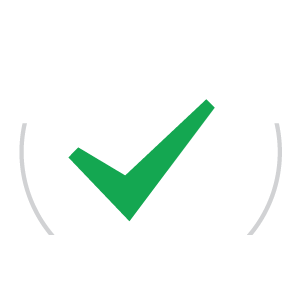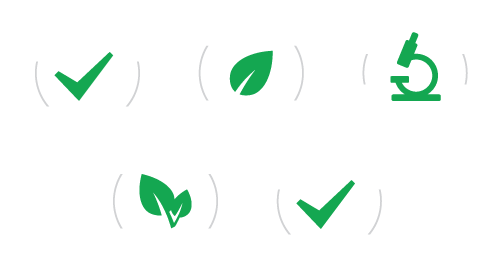 Increased metabolic rate (energy expenditure)*

Provides a thermogenic effect without the use of harsh stimulants*

May enhance the activity of metabolically active adipose (fat) tissue known as BAT (brown adipose tissue)*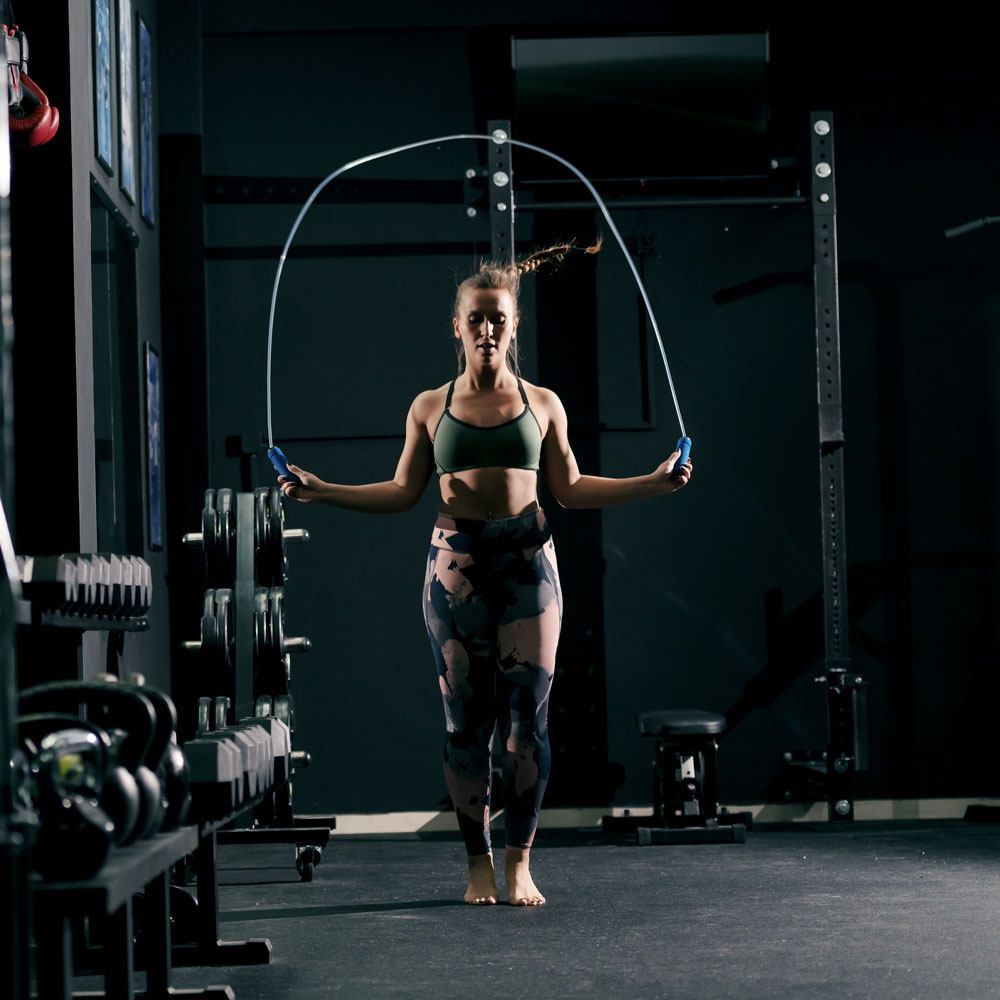 Early research suggests that AfperFIT enhances the activity of brown adipose tissue (BAT).*
This type of adipose tissue is responsible for thermogenesis in mammals to produce heat in order to maintain body temperature. To achieve this, BAT has a high rate of energy expenditure. By increasing the thermogenic activity of this tissue, energy expenditure is enhanced.

Dried Aframomum melegueta (Grains-of-Paradise) seeds imported directly from Africa undergo a process known as supercritical CO2 extraction where high pressure is used to create an oleoresin that is then spray-dried with non-GMO maltodextrin to create the AfperFIT powder. AfperFIT is standardized to the active constituent, 6-paradol at a concentration of 2%.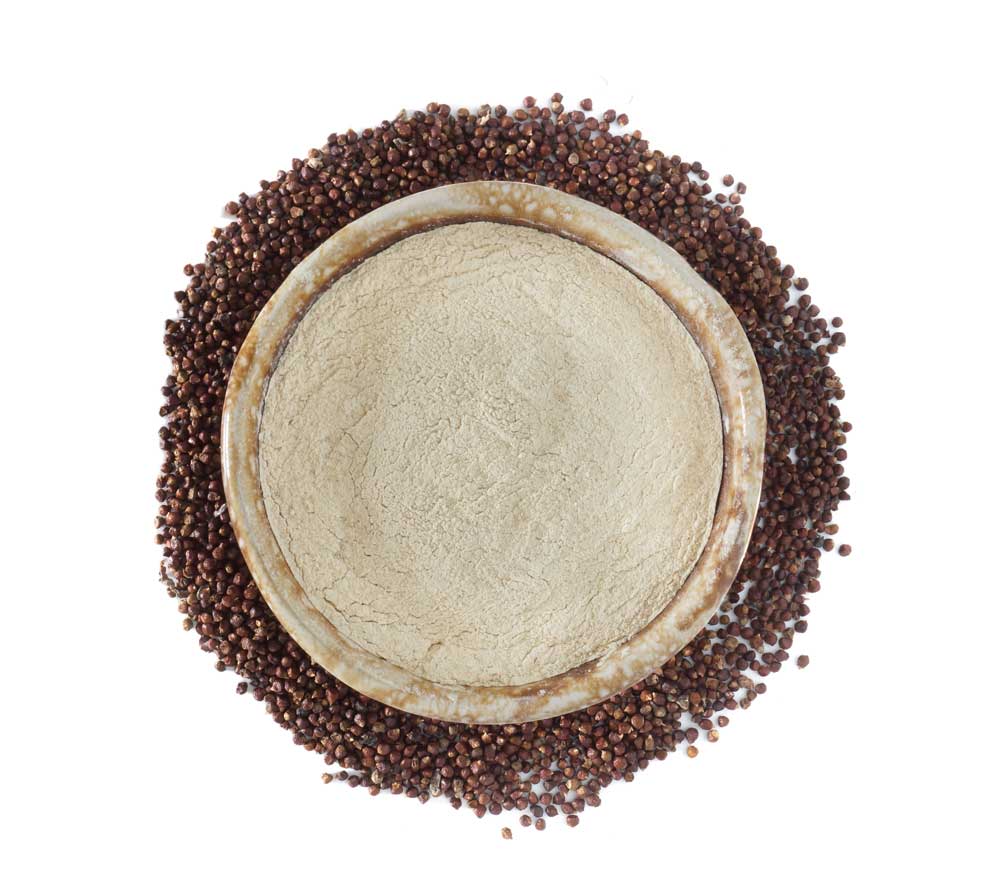 AFPERFIT Recommended Use:
2 servings per day
//

250 mg per serving
About VIDYA HERBS
Vidya Herbs is a global leader in botanical extract manufacturing. Established in 1999, Vidya Herbs began as a trading company and by 2004 broke ground on the first of many manufacturing facilities. The company's headquarters are in Bangalore, India, where the company is supported its R&D Centre for Excellence, which is recognized by DSIR (Department of Scientific and Industrial Research-Ministry of Science and Technology). Vidya's mission is to nurture and restore our link to nature by tapping into the vast array of botanicals our world has to offer. With manufacturing facilities and offices around the world, Vidya boasts a generous pipeline of clinically researched specialty ingredients and standardized herbal extracts for dietary supplements and functional foods, serving a wide variety of health benefit categories.

331 Newman Springs Rd
Bldg. 1, 4th Flr., Ste 143
Red Bank, NJ 07701
1412 East Valencia Dr
Fullerton, CA 92831
AfperFIT™ is a registered trademark of Vidya Herbs, Inc.
*These statements have not been evaluated by the Food and Drug Administration. This product is not intended to diagnose, treat, cure or prevent any disease.
Claims should be reviewed under the guidance of regulatory and/or legal counsel for compliance.